A few month ago we stumbled over the release of a new painting software called Paintstorm Studio.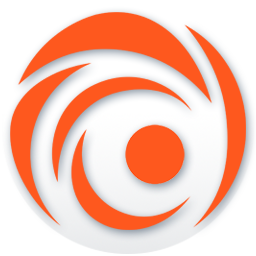 A quick Google search led us to some promissing videos. We did more research and found a serious looking website with:
an overview of all cool features
save and easy purchase via Paypal
email with an activation/license code
free lifetime update
help section
tutorial section
This first impressions convinced us to give it a try. Time to start playing around with the new toy!
At the beginning of September Version 1.40 of Paintstorm Studio was released.
This is our experience so far:
It is very easy and intuitive to set up the settings for a brush and achieve pretty good results
Even for beginners it is not very hard to get into digital painting with this software
For professionals a fully customizable interface provides the option to optimize the workflow and set up things to their needs
For just 19$ this tool can be a reasonable painting alternative to other professional painting software like Adobes Photoshop or Corel Painter
Paintstorm Studio supports layers, blendmodes, stroke stabilizer and much more. One of the features is a really awesome color mixer
For Photoshop users it might be appealing that PSS supports the .psd file format
Wacom graphic tablets support
The developers team provides some video tutorials to get familiar with the different features and settings. More support comes from a forum and a deviantart community. Our personal experience is that the devs team answeres very fast to questions via email.
If you have become interested you should give it a try. Test painting with Painstorm Studio with 15 days trial version.